Our shipments are 100% discreet so they have no logos, advertising or labels that reveal their content, nobody, except the customer knows the contents of the package.
We will always take into account all the steps to deliver your order in a totally discreet way.
For payments by bank card, the name that will appear on your statement will be (SLS) to continue to keep your purchase discreetly.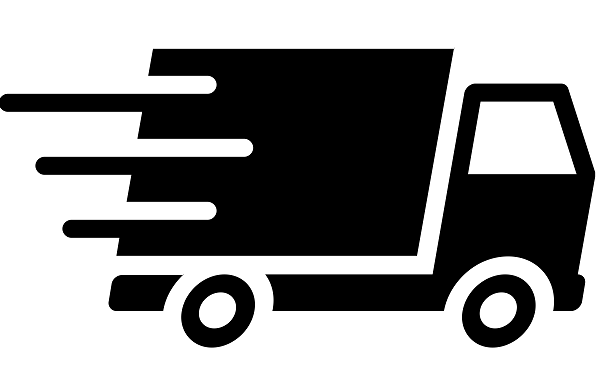 At SecretLuxury we deliver all our dolls in Spain free of charge. Shipping outside the Spanish Iberian Peninsula has an additional cost.
We ship all over Europe and will always inform you of the cost of shipping before shipping, which is approximately 150 - 200 € according to the country.
When your order is executed and ready for your expedition, we will inform you and we will send you the tracking number so that you can know at any time where is your package.
All shipments are made from Spain with the company Fedex for Europe and Correos Express for the national shipments in Spain, the prices indicated in the store are final prices, include transportation, taxes and customs, so we guarantee that you will never have to pay any additional costs.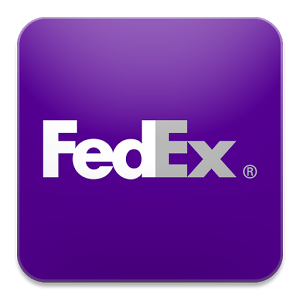 The approximate delivery time in Spain is 2 weeks, except the promotional dolls that have a quick delivery of 3 - 4 days.
The approximate delivery time outside Spain is 3 weeks, except the promotional dolls that can be delivered in 1 week.
For other international shipments outside Europe, for example USA or MEXICO can consult us.
Note: Category dolls (Silicone PREMIUM) need a longer manufacturing time, so you must add approximately 5 more days to the conventional shipping time of other standard products.
In some cases delivery times may vary according to conditions of the transport company, in this case we will always inform you.
Due to the nature of these types of items and due to the customization options of these dolls, SecretLuxury has the policy of not making returns once the item is accepted.